S. Cargo has relied on VEIT vehicles for 10 years
"Every day we transport thousands of just-hatched chickens for our partners such as Aviagen Hungary. We need the most reliable trucks on the market for this delicate and valuable cargo. That's why we chose VEIT.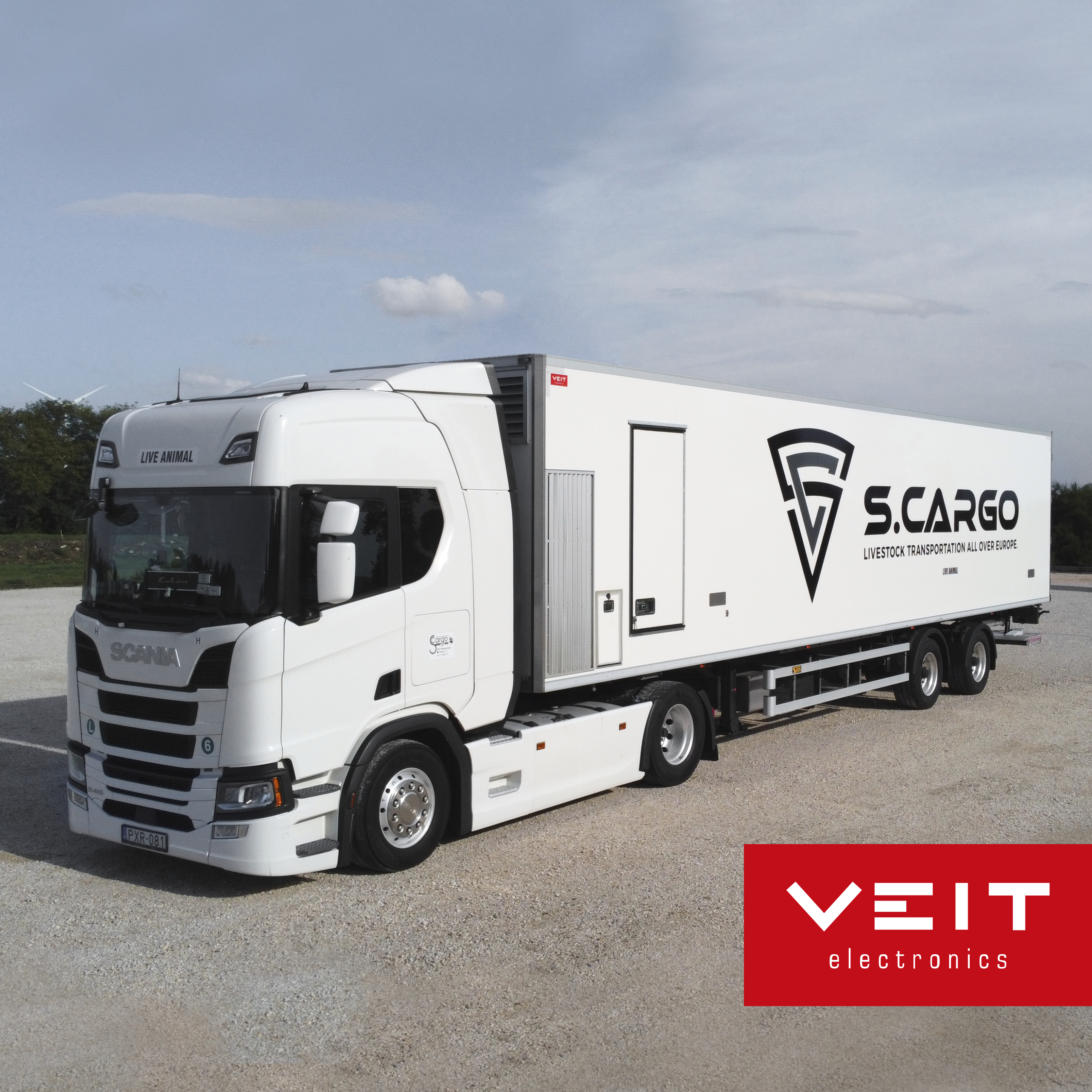 We like their fully automated system. The driver only sets the temperature and doesn't have to worry along the way. Another advantage is the higher load capacity of trucks than usual.
We know the members of the VEIT team personally and we have a very good relationship. Communication, support, and service are top-notch. We are looking forward to furthering cooperation."
Benedek Skuba, CEO, S.cargo
Thank you for your trust!