Contacts
Head office
VEIT Electronics
Modřická 52
664 48 Moravany
Czech Republic
GPS: 49.145258, 16.586535
Business hours: working days 7:00 – 15:30
tel: +420 545 235 252
24/7 service helpline: +420 530 502 590
(for emergency situations with VEIT trucks only)
e-mails:
info@veit.cz
for general questions/enquiries
sales@veit.cz
sales department
support@veit.cz
if you have a VEIT product, ask your question here
internet: www.veit.cz
VEIT TEAM
The VEIT crew consists of ca. 60 employees today. In such a number it is easy to know each other well. We are lucky to have a friendly group which is good not only for us, but also for the results of our work. Meet our team: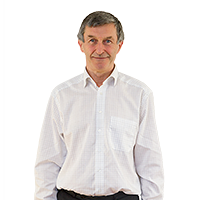 Milan Veit



Visionary founder and director of the company. Flexible and fair. A real self­made man in the best sense of the word with a very sharp sense of humor.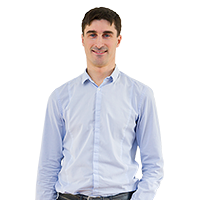 Petr Veit


Perfectionist through and through. Representing the new generation, he runs the family business with his father. As the director of the company he, among other things, works on the improvement of the continual technological progress of VEIT products.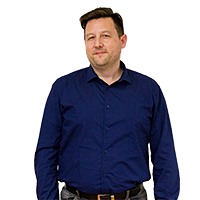 Svatopluk Žák






Our sales manager of chick-transport vehicles is a very pleasant companion – jolly, communicative, always smiling and optimistic. Which is all just an added bonus to his professional skills – in the world of VEIT highly specialized electronic products, he knows the technical field like the back of his hand. Interested in receiving our offer? He is the right person to contact.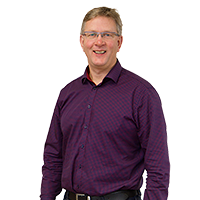 Gerrit Polman



Operating from the Netherlands Gerrit is a market manager of chick-transport vehicles for Western Europe. With long-standing experience in the field of transport vehicles he is highly technically proficient. You will enjoy his company as he is every inch a gentleman and every inch professional.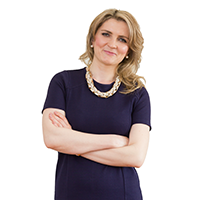 Sabina Jungmann





If you order a large amount of BAT scales or you become a distributor of BAT scales, you will get in touch with our key-account manager. Vivacious and full of energy, always working at full stretch. Brilliant at languages – not only does she speak 4 living world languages and Czech, Sabina can even speak Latin!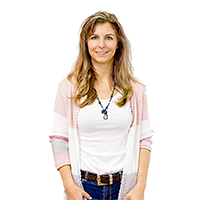 Andrea Bednářová


Positively tuned and resposible Andrea works tirelessly as assistant of Key-account manager. Whether you need further information, prepare a quote or an order of the scales, Andrea will be happy to help you. Andrea is also in charge of after-sales service of your BAT scales, so do not hesitate to contact her if you need any service or help.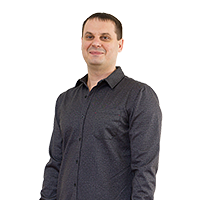 Milan Horák


Milan thinks of everything. As a production manager he has an overview of each and every piece of VEIT vehicle and scale that leaves our factory and each and every person working on the products. He is responsible for the processing of your orders – perfect and on time. Sensible, kind, always helpful and indispensable.
VEIT service team responsible for the service of VEIT vehicles answering the 24/7 helpline +420 530 502 590: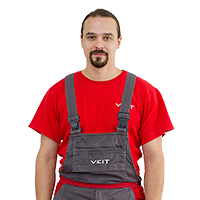 Petr Hudec


Precise and reliable, level-headed in all circumstances. Petr has been part of the VEIT team from its very beginning.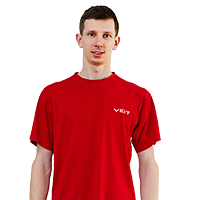 Pavel Nešpor


A guy with gumption who is always ready to give a helping hand.
If you would like to become part of our team, please visit the JOBS section