Merry Holidays and Happy New Year 2022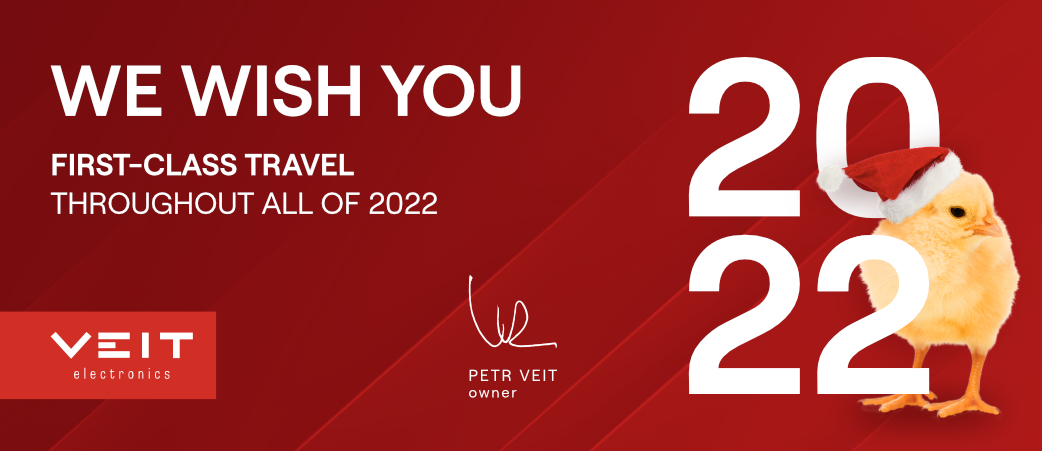 Our team at VEIT wishes you joy and prosperity! The past year has shown the importance of safety and reliability — the merits we value the most. We would like to thank everyone who made our successes possible this year. 
 
Thank you for your support and partnership. We look forward to working with you in the years to come.
We wish you Happy Holidays and all the best in 2022!