(Not just) the story of our "VIV Europe 2018" vehicle
Day-old chick vehicles
Come for some first-hand experience of what our motto "first class travel" actually stands for:
It means comfort for the drivers and chicks as well: now introducing an auxiliary motor with the "AutoStart" feature, allowing the driver to pre-set the temperature and let the system take care of the rest.
The chicks will appreciate our 24V power supply for the ventilation system, which has been optimised in accordance with the laws of nature. The result is a pleasant climate without noisy turbines, combined with thermal and acoustic comfort. This fresh air supply and circulation system has three back-ups, too.
(Not just) the story of our "VIV Europe 2018" vehicle:
Every chassis begins its journey in a "bodybuilder's" factory. In our case, it was the Italian company Isokit, a leading producer of insulated truck bodies for the manufacturers of day-old chick vehicles.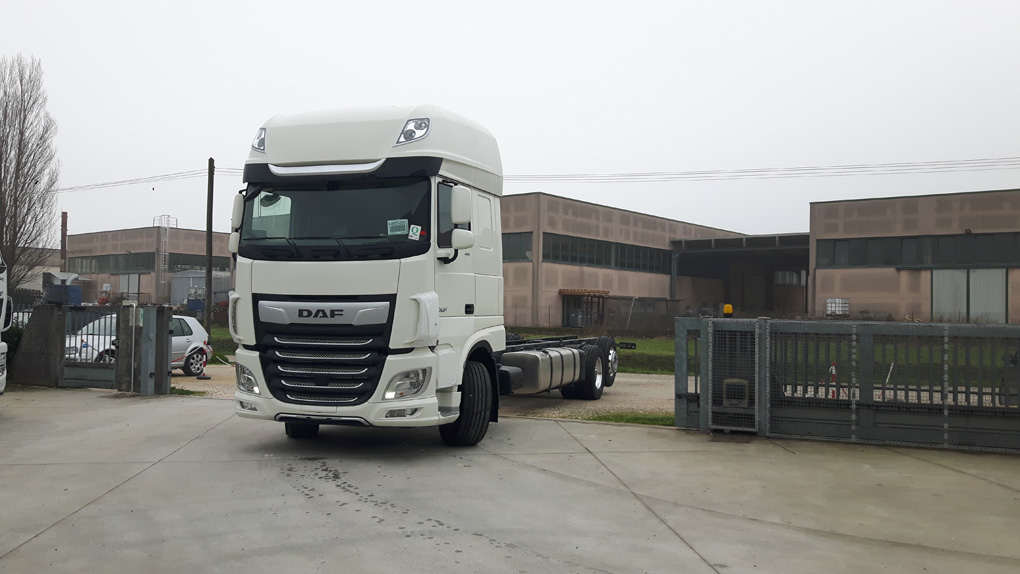 ---
The next stage consists of the careful and precise assembly of the body and chassis. Isokit strives for perfection, just like we do.
---
When a vehicle arrives, everyone gets to work. Our unique "EcoTransport" technology combines the chassis itself and the box into one harmonic unit. Hence, the chicks are safer during transport and the costs of vehicle operation are lower as well, which is something every transportation company appreciates.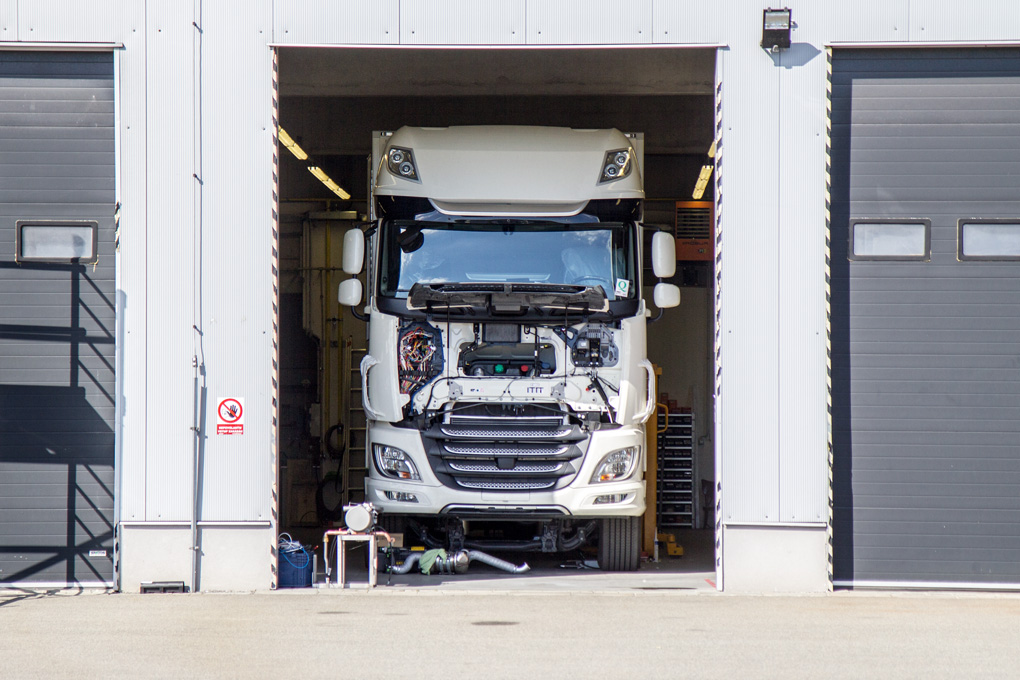 ---
The assembly of the entire technology, including its elements and the production and development of the control units themselves, takes place in our factory, entirely in accordance with the "first class travel" motto.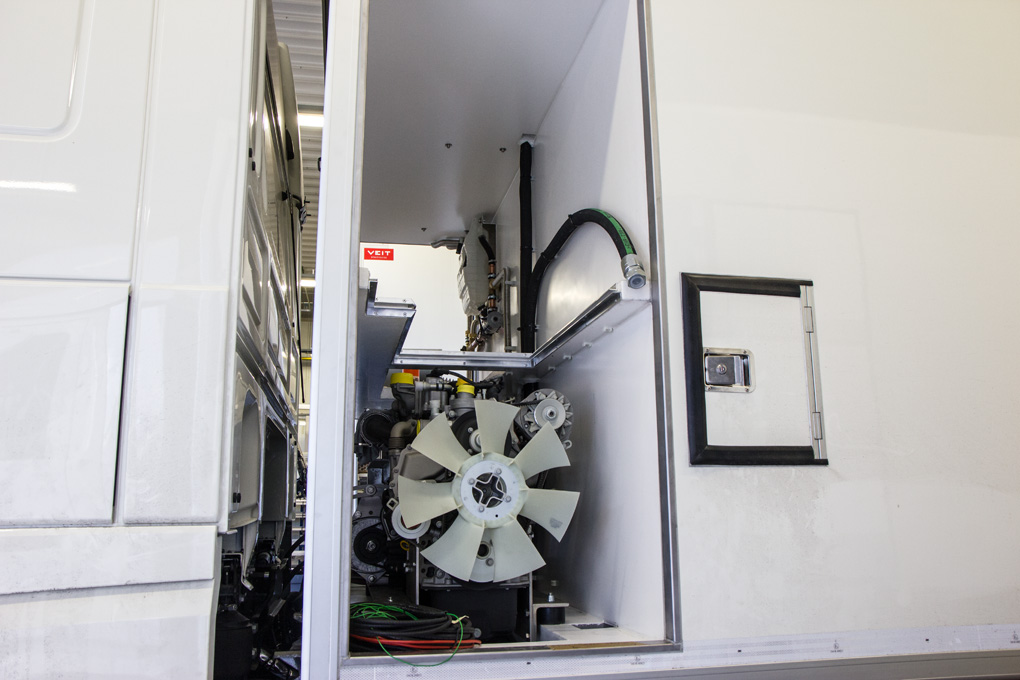 ---
Once a vehicle has been assembled and tested, all it needs is your fancy decals. The design and application of decals are not a problem for us.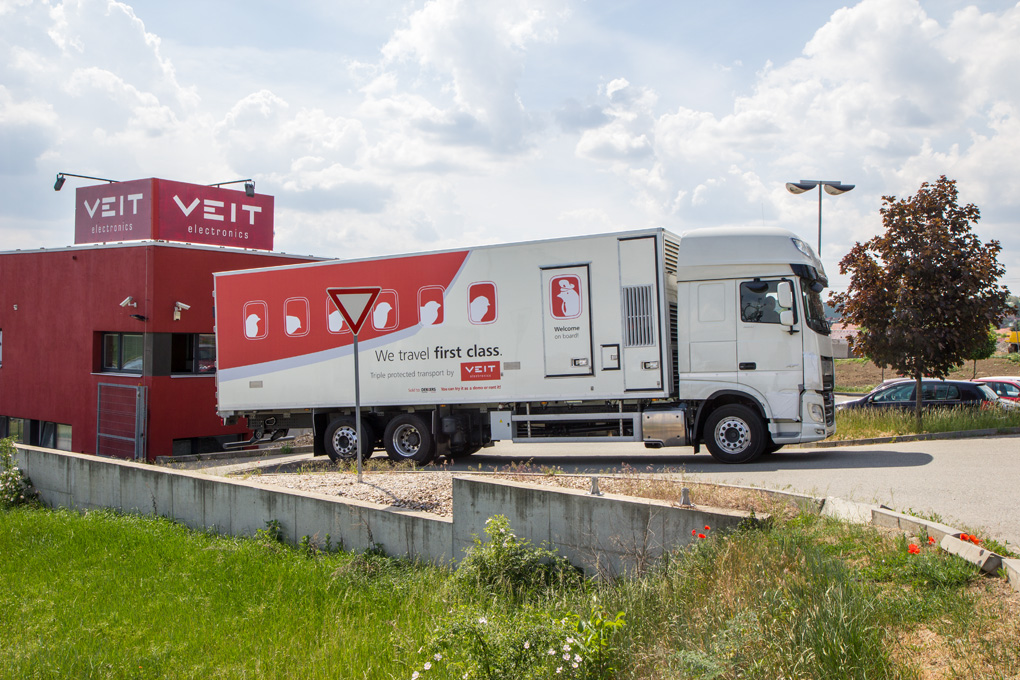 ---
Having picked up your vehicle, you, your drivers and your chicks can start enjoying some "first class travel" comfort. However, our job is not done yet because satisfied customers are our only acceptable goal. We are still with you thanks to our GPS telemetry, which allows us to carry out remote troubleshooting in order to resolve any problem you may have. You can rely on our 24/7 technical assistance hotline.