Service and support
A good product with a bad service can spoil the expected profits. We know that in real business you need partners you can count on. Therefore when making a decision which product to buy, you should consider not only the quality of the particular product but also the approach of the company producing and selling the product. Whether you only need a piece of advice or prompt service of your scales, we will never leave you stranded.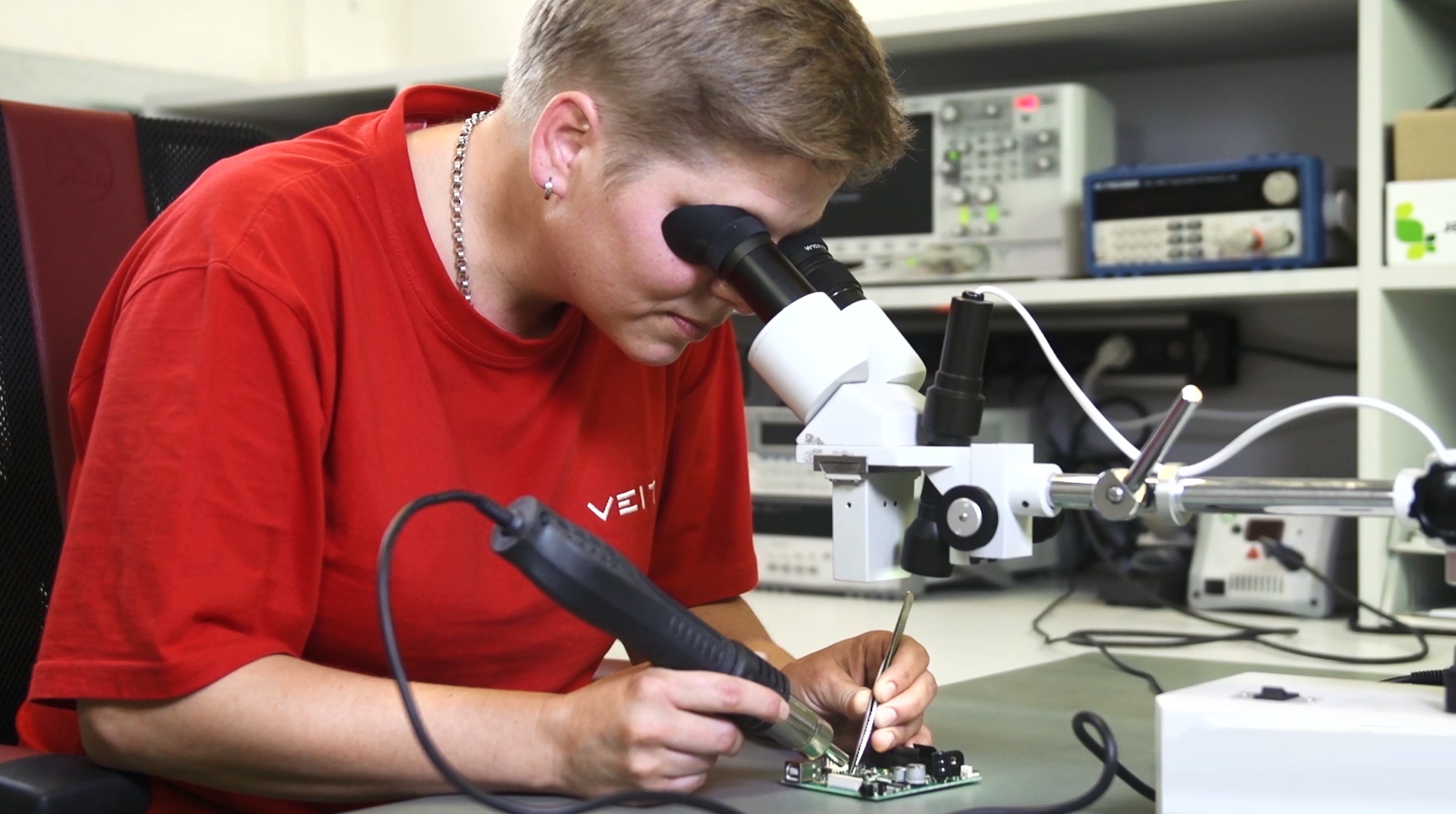 Warranty
Warranty of VEIT scales is 1 year from date of purchase. During this period all defects (except those caused by mishandling) are fixed free of charge.
Advice from a distance
If you think something has gone wrong or you need advice, VEIT professionals are always available on the phone or email. Just contact us.
Service centre
As the scales are both developed and produced by VEIT, it is VEIT service center that knows the technology inside out. Remember, there is no problem we can't fix.
Individual approach
We appreciate your ideas to make weighing with VEIT scales even better. If you have any special requirements, consult us and we will try to find an individual solution made to measure just for you. As our valued customer you can become part of the development process.